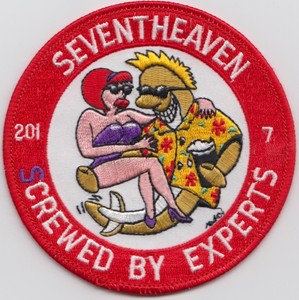 Shortly after the start of the spring offensive on 1 April the squadron was absorbed into the newly formed RAF and was renumbered as No 201 Squadron.
The Squadron was re-designated No. 201 in 1918 with the formation of the T+ Royal Air Force and is therefore the oldest maritime aircraft squadron in the world.
Number 201 Squadron can claim to be one of the oldest British military flying units as it can trace its origins back to the formation of No 1 Squadron, RNAS at Fort.
The Eagle Squadron (1941)